One of the reasons traders face losses in online trading is because they don't have the right education or understanding of it. We all know that online trading is considered to be one of the most risky businesses in the world, that's why it's very important to have some knowledge on the market. Knowledge is your key for getting started with online trading.
Nowadays many sources of knowledge on online trading are present, and you are free to make your decision which one to choose from various suggestions, like different online trading tutorials, articles, and training videos.
Remember knowledge is your power. Make sure you have enough of it.
Below you can find several books to consider for your further reading:
1. Forex Trading Tutorial for Beginners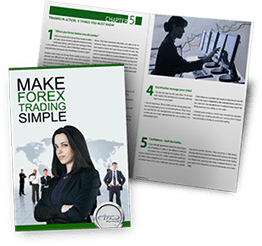 2. CFD Trading Tutorial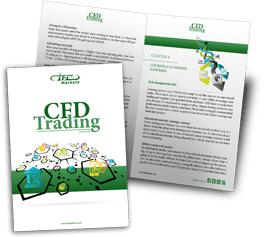 Here you can find more trading books
3. Technical Analysis of the Financial Markets:
A Comprehensive Guide to Trading Methods and Applications
by John J. Murphy
Buy it on Amazon
I will continually update the books here, so check back again to see new additions for you.
Happy Profitable Trading 😉